INTENSIVE COURSES RUNNING IN SCHOOL HOLIDAYS
for ages 3+
 30 minute sessions daily
Between 8.30 am and 12 pm 
SUMMER:
Monday 8th to Friday 12th August
Monday 22nd to Friday 26th August
OCTOBER:
Monday 24th to Friday 28th
AQUAFIT
Monday evening – 6.30 pm to 7.15 pm
Wednesday lunchtime – 12.15am to 1pm
TERM DATES
SUMMER TERM: Starts Monday 25th April 2022, ends Saturday 23rd July.
WINTER TERM: Monday 5th September 2022 to Saturday 10th December 2022
Contact us now to book your space for 
Parent and Baby – morning
Pre-school children – morning
School children – after school 
Lessons across the week
Monday – Saturday
for all ages and abilities in our private heated pools.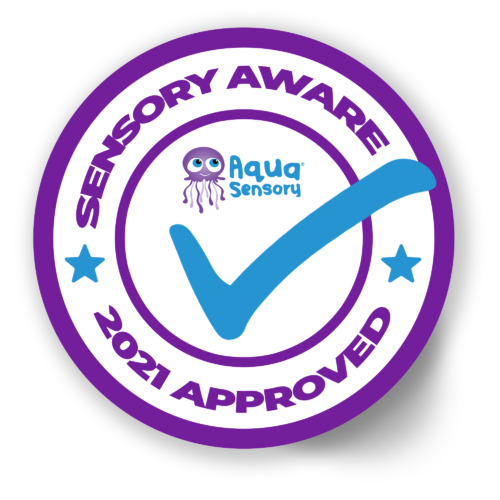 Benefits of swimming
Swimming is a life skill that has physical and mental health benefits and advantages throughout life and provides an excellent, whole body, low impact, physical workout, strengthening heart, lungs and respiratory system.
Exercise releases endorphins, the natural feel-good hormones that make us feel positive and happy and aid mental wellbeing.
Regular swimming often improves eating and regular sleeping patterns.
 What are the benefits of taking your toddler swimming?
Learning to respond to key words can make your child sharper mentally, increase levels of awareness and understanding and improve communication between you
Learning vital personal survival skills
Encouraging a healthy lifestyle
Developing discipline and confidence around water
Meeting new friends and having lots of fun, aids development of social skills.
Swimming facilitates development of crucial higher brain functions, core muscles and co-ordination often seeing earlier development than non-swimming peers
 How does swimming benefit your baby and you?
Baby swimming is a valuable life skill that is a fun and rewarding experience that helps build the bond between you and your baby as it centres on trust.
The first year of a life is crucial in terms of a baby's development. The brain grows rapidly during this year. Regular exercise plays a vital role in development with every movement they make helping to strengthen their brain for new learning.
Baby swimming is completely natural. By introducing your baby to swimming from a young age you are starting them on a habit that will last a lifetime and teaching them an important and potentially life-saving skill.
Many parents comment that the combination of gentle exercise and warm water helps their babies to sleep better and stimulates their appetites too.