Parent and Child Lessons (0-3 years)
These classes are a great way to introduce your children to the water. At Puffins our teachers are also qualified in Aqua Sensory so incorporate some of the practices in the young baby lessons. We use lots of toys, games and songs in our lessons to make this introduction to the water a great experience for the child and parent. Our lessons plans are progressive as the children go through the different developmental stages working towards independence from their parents as they turn 3 years old. We make sure they are ready for when they go in on their own with the teacher in our Toddlers classes. Our aim is for the children to feel comfortable moving around water, be able to hold their breath and reach out to the side
Maximum 7 in a class
Pricing
£10.75 per 30 minute class – class paid termly in advance.
Availability
Monday to Friday (9am-2:30pm)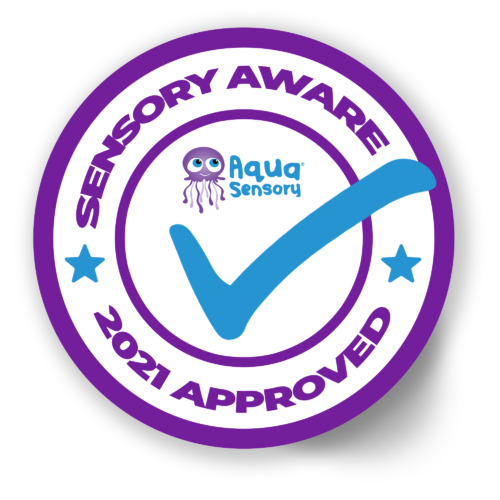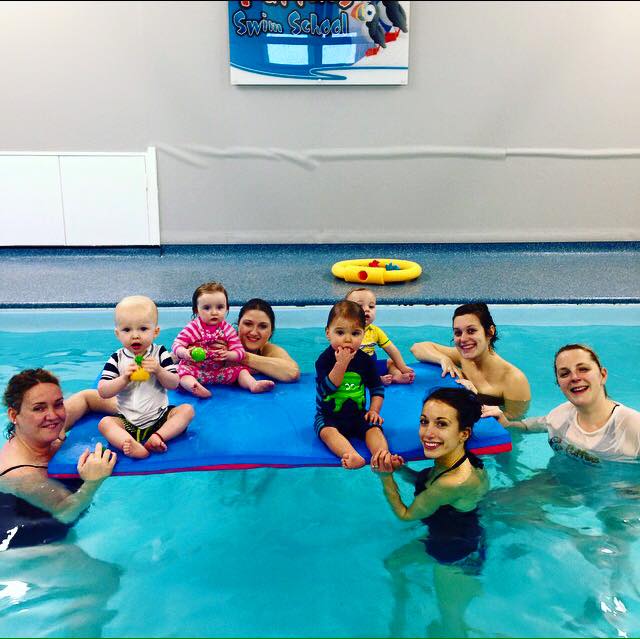 I have been taking my daughter swimming at Puffins since she was 3 months old and she has loved the Parent and Baby Classes. They are a lot of fun and a good environment for her to learn in – just be prepared to get splashed! She has progressed really well and is now 3 and will be starting the Toddler Classes next term which she is really looking forward too. It's a great place to bring your little one swimming and I would highly recommend it.